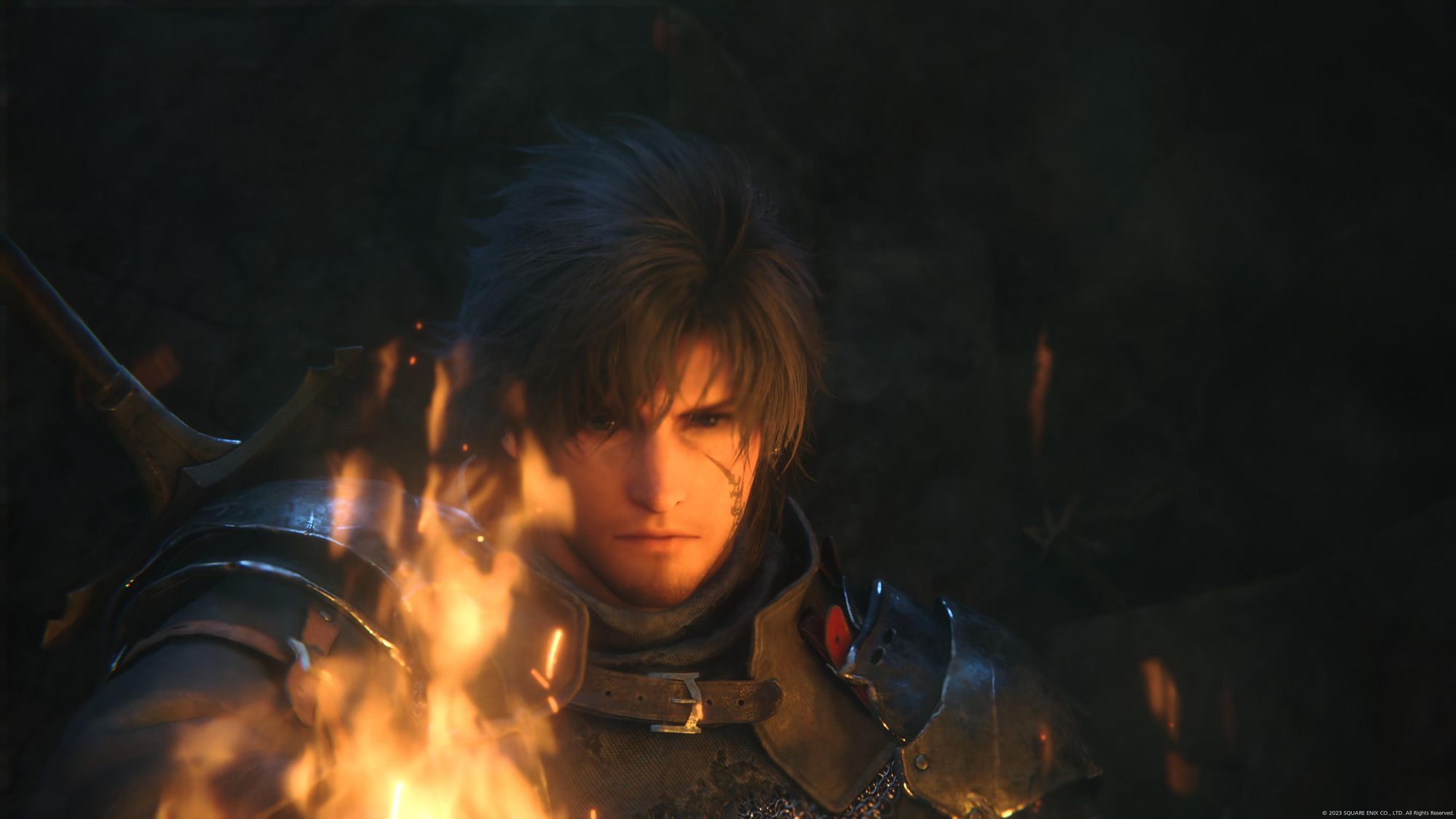 Games I'm Playing in 2023
Final Fantasy XIV
After completing Guild Wars: End of Dragons last year, I felt the urge to jump back into an MMO. However, I'm not quite ready to return to World of Warcraft. Considering the continuous addition of new content for the latest expansion, Endwalkers, I figured now would be a good time to delve back into Final Fantasy XIV. Especially since I haven't played since the Stormblood story. FF14's storyline remains top-tier, especially for an MMO. At times, I forget I'm not merely playing a single-player JRPG. The world truly feels alive.
Last of Us Part II (again)
With the TV series making its debut on HBO, I thought it was the perfect time to revisit the game. I've replayed Part I numerous times but have only played Part II once since its release in 2020. As someone living in Seattle, I'll always have a strong bias in favor of TLoU's world, just because of how accurate and familiar a number of locations feel to their real-life counterparts.
High on Life
After about 8 hours of gameplay, I'm still uncertain if I actually like this game. It doesn't seem to offer anything unique. If anything, it feels reminiscent of a shooter from two decades ago. That's not necessarily a bad thing; in fact, it's somewhat pleasant to play a basic shooter again. Some easter eggs, like watching full-length, awfully made movies throughout the game, are entertaining. Overall, it's exactly the kind of shallow, high-school-level humor you'd expect from Rick & Morty's Justin Roiland.
Jett: The Far Shore
I loved Superbrothers: Sword & Sworcery EP, so when the studio released a new game at the start of the year, I knew I had to try it. Jett offers an exhilarating space travel experience that highlights both the thrill and beauty of the cosmos. Unlike many games of its kind, Jett focuses not only on survival but also on the wonder and mystery of space. Players step into the shoes of Mei, a scout from a Soviet-like planet, tasked with leading a team to a new planet to save their people from disaster.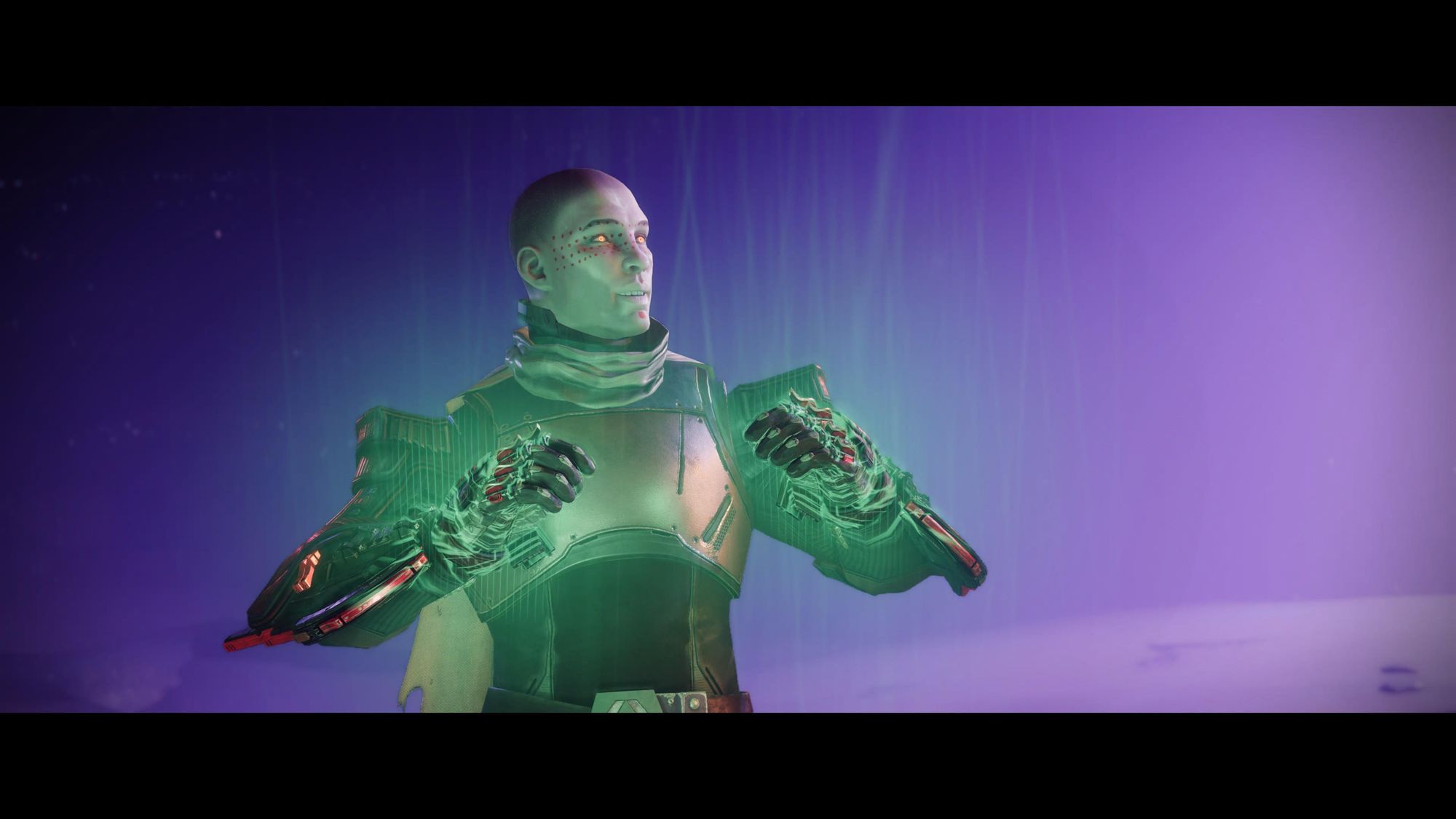 Destiny: Lightfall
I skipped the last couple of seasons and jumped back in at the end of Season of the Seraph, mainly for the Good Boy Protocol, which reminded me of the captivating stories Destiny 2 can weave. Since then, I've played through the new Lightfall campaign, along with Season of Defiance and Season of the Deep. Although the Lightfall campaign was generally well-paced, the ending felt somewhat abrupt and incomplete. As the year progresses, I hope to see a resolution in an upcoming season soon, rather than waiting for the next expansion.
Baldur's Gate III (Early access)
With the announcement that Baldur's Gate III is finally leaving early access later this summer, I decided to revisit some of the classes again before playing the full game later this year. Normally, I'm not a huge fan of early-access games, but Baldur's Gate III is, without a doubt, the best Dungeons & Dragons-based game since the original Neverwinter Nights. Larian Studios skillfully blends everything they've developed in their Divinity series with the world of Faerun and traditional D&D mechanics, creating an enticingly familiar yet novel gameplay experience.
The Quarry
Supermassive Games' latest interactive teen horror slasher, "The Quarry," hit the shelves last summer; however, I only managed to play it this year. Building upon the success of the studio's lauded Dark Pictures Anthology series, "The Quarry" establishes itself as a true sequel to one of my all-time favorite horror games, "Until Dawn." It brilliantly weaves '80s nostalgia with a plot inspired by iconic horror tropes, providing a thrilling cinematic experience. The game's immersion is heightened by its stellar audio design, a licensed soundtrack, and remarkable performances from a Hollywood cast, including the likes of David Arquette and Lance Henriksen. While the game occasionally grapples with pacing issues and minor graphical glitches, its overall brilliance is underscored by exquisite writing, emotionally charged character moments, and suspenseful scenes. "The Quarry" leans more towards a narrative-driven gameplay rather than action-oriented, engrossing players in a mysterious storyline packed with dialogues, choices, and, reportedly, up to 186 different endings, thereby adding to its replayability. Resonating as much as an interactive piece of art as a game, "The Quarry" masterfully achieves its goals, securing its spot as a must-play for horror genre enthusiasts.
I Saw Black Clouds (FMV game)
I Saw Black Clouds is a narrative FMV game by Wales Interactive. It defies traditional standards of good filmmaking but resonates with my appreciation for low-budget horror films. While plagued with technical flaws, questionable transitions, and awkward pacing, the game won me over with its divergent story paths and unexpected thrills. Despite themes of suicide, sexual misconduct, and violence, its bold narrative approach combined with creepy and comical moments evokes the thrill of my teenage years playing FMV games like Phantasmagoria or Goosebumps: Escape from Horrorland. While I hesitate to label it as "good," it's bold, occasionally suspenseful, and possesses a unique charm that makes it a fun experience, particularly on a phone.
Ten Dates (FMV game)
Another entry from Wales Interactive, Ten Dates, a follow-up to their previous game 5 Dates, has you playing as either Misha or Ryan. The game starts with eight-speed dates, meeting diverse potential partners and choosing responses to conversation prompts in real-time, guiding the course of each five-minute encounter. Your decisions dictate the evolution of relationships, with two potential partners invited back for a second date and one for a coveted third. Although the game offers an intriguing take on the speed dating experience, it lacks innovation and suffers from several narrative shortcomings. Even though there's a variety of paths and dates to experience, it becomes repetitive when replaying it with each character.
Legend of Zelda: Tears of the Kingdom
Zelda: Tears of the Kingdom takes the established universe of its predecessor, Breath of the Wild, and adds a new layer of creativity, broadening the game world with floating islands and underground exploration. The game reshapes familiar settings, reshaping Hyrule after a cataclysmic event while offering a fresh experience. Notable upgrades include new abilities such as Ascend and Ultrahand, a revamped Fusion system that enhances combat scenarios and eases the frustration of weapon durability. The game also introduces temples akin to Divine Beasts, now offering greater puzzle-solving versatility. Although its narrative is largely driven by flashbacks, like its predecessor, Tears of the Kingdom presents a more immediate and intriguing plot, exploring ancient civilizations and character development. However, you might get so sidetracked building crazy contraptions and terrorizing Koroks that you could spend hundreds of hours before progressing with the actual story.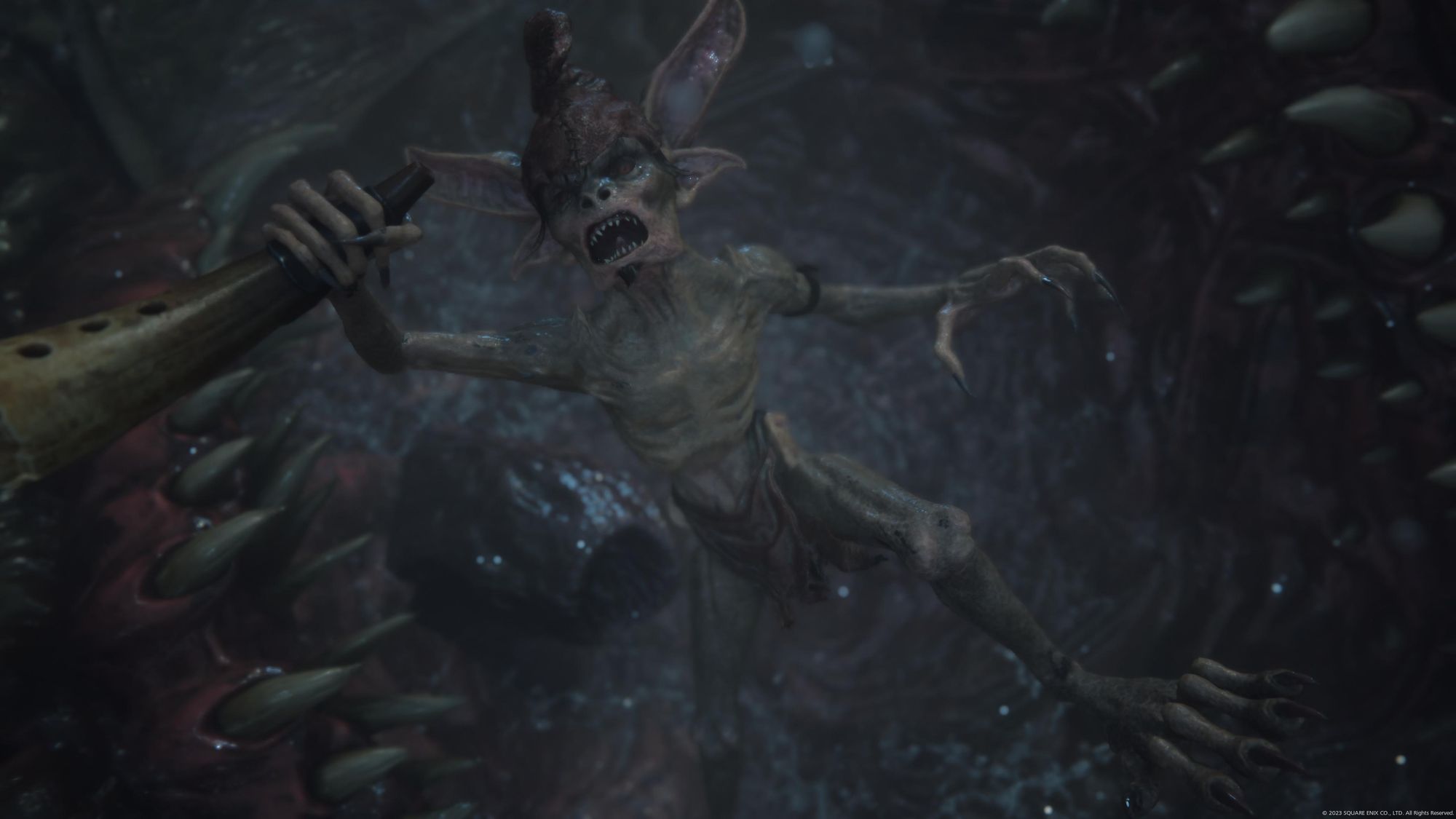 Final Fantasy XIV (Demo)
The upcoming launch of Square Enix's Final Fantasy XVI (FF16) has me feeling somewhat apprehensive, given the franchise's recent shift towards action-oriented gameplay. However, the two-hour demo on PlayStation 5 showcases a deeply engaging story, energetic combat, and swiftly relatable characters. While the narrative begins with a flashy action scene, the real appeal lies in the quieter moments that allow players to invest in the characters, particularly Clive, whose tragic backstory is central to the plot. The gameplay features elements reminiscent of previous popular titles from Square, introducing an Active Time Lore system for contextual understanding and a combat system that offers strategic depth. The demo leaves an impression of a game that embraces its inspirations and isn't afraid to spotlight the best aspects of its influences. All in all, if the full game can deliver on the promise of the demo, Final Fantasy XVI could very well be a significant addition to the iconic franchise.